SULCATA PSYCHIATRY
Child and Adult Psychiatric Care for the greater Houston, Texas Area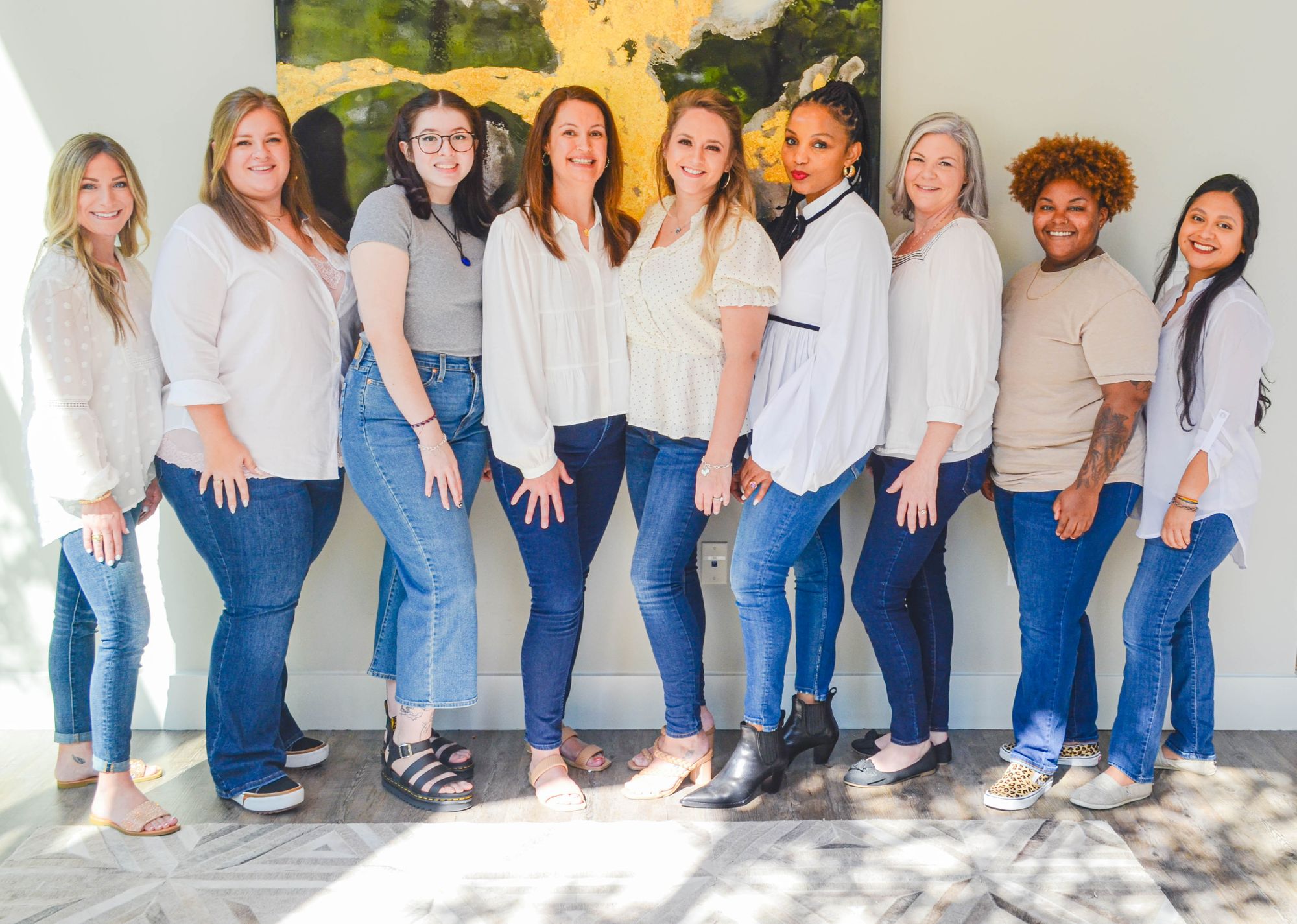 Sulcata Psychiatry
"Progress is Progress, No Matter the Pace."
Sulcata Psychiatry was founded with a goal to provide a personalized and connected experience for patients with mental health needs. Co-owners Stoni Johnston, a board certified psychiatric nurse practitioner, and Amanda Rogers, a licensed clinical social worker, have brought together a team of expert clinicians to offer comprehensive and individualized care for children, teens, and adults ages 3+ at their office in north Houston, Texas.
The Sulcata approach to treatment incorporates the research-backed notion that people respond better when they feel like their provider truly cares, listens, and makes them a partner in their mental health care plan.