Sulcata Psychiatry
Child and Adult Psychiatric Care located in Vintage Park, Houston, TX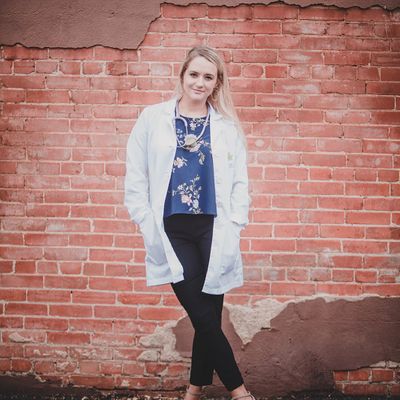 Stoni Johnston
APRN, MSN, PMHNP-BC
Stoni Johnston, APRN, MSN, PMHNP-BC, founded Sulcata Psychiatry to provide a personalized and connected experience for patients with mental health needs. As a board-certified psychiatric mental health nurse practitioner, Ms. Johnston offers comprehensive and individualized care for children, teens, and adults ages 3-50 at her office in Houston, Texas.
Ms. Johnston's approach to treatment incorporates the research-backed notion that people respond better when they feel like their provider truly cares, listens, and makes them a partner in their mental health care plan. She creates personalized plans that include alternative and conventional treatments for autism, attention-deficit hyperactivity disorder (ADHD), anxiety, depression, post-traumatic stress disorder (PTSD), and bipolar disorders.
She takes the time to get to know each patient as a whole person, not just a list of reported symptoms. Ms. Johnston always asks about what's going on in her patients' lives outside their visits to Sulcata Psychiatry and makes herself available through phone and text messages. Read more about why she started Sulcata Psychiatry HERE.
Just as she strives to learn about others, Ms. Johnston wants her patients to feel connected with her as a person. Her favorite food is queso, which she firmly believes can be put on top of anything. She has two children and two tortoises, Chip and Queso. Turtles are her favorite animal, and her hobbies include reading nightly and scrapbooking occasionally.
Born and raised in the Houston area, Ms. Johnston considers herself a lifetime Longhorn at heart since completing her Bachelor of Arts in Psychology at the University of Texas in Austin. She went on to earn her Bachelor of Science in Nursing at the University of Texas Medical Branch at Galveston and started working as a pediatric nurse. This experience continues to influence the care she provides, as she loves working with children and adolescents. Then, Ms. Johnston finished her Master's in Nursing with a specialization in psychiatry at Vanderbilt University in Nashville, Tennessee.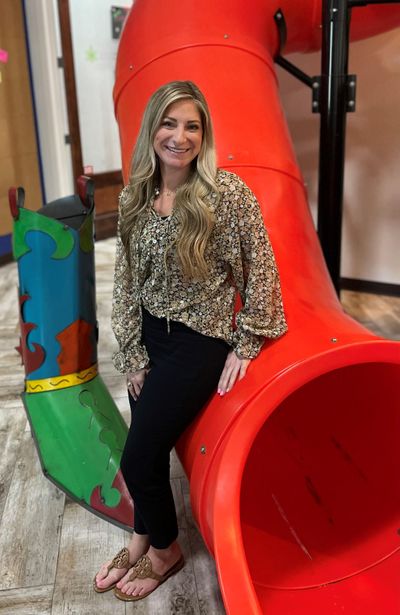 Madison Harrell
Clinical Assistant
Maddie is Sulcata Psychiatry's amazing clinical assistant and a helpful voice on the phone when you call. She is responsible for all patient coordination, scheduling, and billing at Sulcata Psychiatry.
Maddie has a degree in Healthcare Business Administration and has several years of experience coordinating medical care for patients. She currently works primarily from home, but you may see her around the office here and there. Maddie is always warm, kind, and willing to help. She frequently goes out of her way to get our patients the help or answers they need and is just as passionate about your mental health progress as our providers are. She embodies the high-quality empathetic care that we aim to provide all of our patients from the moment they contact the clinic.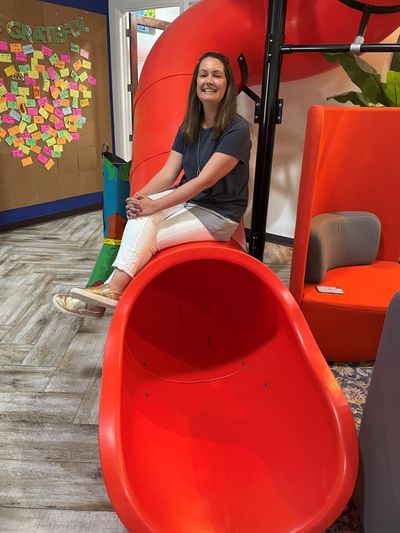 Amanda Rogers
Licensed Clinical Social Worker
For more than a decade, Amanda has worked in the field of mental health and wellness, specializing in the treatment of depression, bipolar disorders, anxiety disorders, trauma, grief, and women's mental health. She received her Bachelor's degree in Applied Life Sciences from the University of Louisiana at Lafayette in 2006 and went on to receive her Master of Social Work (MSW) degree from Louisiana State University in 2008, and has since worked in both inpatient and outpatient settings providing individual, family, and group therapy. Drawing from her training in multiple therapy modalities - such as EMDR, CBT, Jungian, person-centered, humanistic, strengths-based, and mind-body approaches – Amanda is truly able to individualize therapy to suit each person's needs. She works closely with Stoni Johnston to coordinate care between therapy and medication management, if indicated.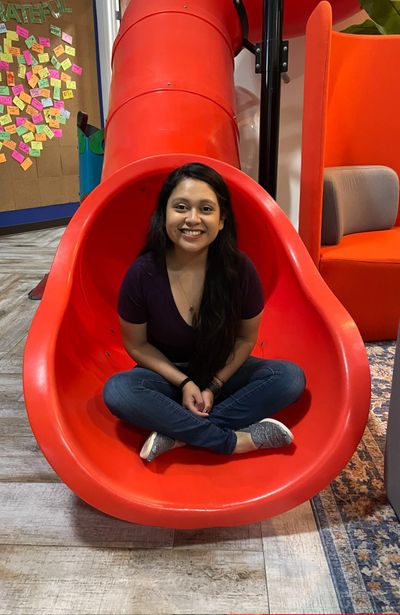 Angela Calkins, M.Ed, RBT
Diagnostician & Registered Behavioral Technician
Angela is a graduate of Stephen F. Austin University as a Masters Prepared TEA Certified Special Education Diagnostician and Registered Behavioral Technician with over 5 years of experience in the public school system performing educational evaluations, psychological testing, creating 504/IEP benefit plans, and implementing behavioral interventions for the school district. She performs Academic & Achievement Evaluations for ADHD, Autism, dyslexia, learning disabilities, and IQ for all age groups 2+ to assist providers with formulating diagnosis and treatment recommendations. As a Registered Behavioral Technician, Angela has experience under supervision in creating and implementing specific interventions for problem behaviors related to these diagnoses. In addition, she offers consults with patients or parents to help with obtaining or interpreting accommodations in the school or workplace, preparing for ARD meetings, or advocating for your family member to get specific support.